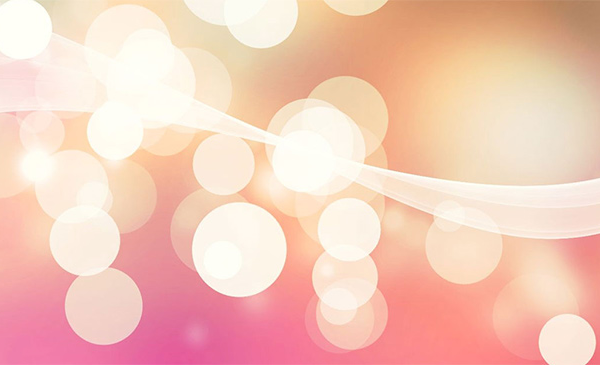 The Mikes Baths and Mofetta
---
Address
Bixad 527116, Romania
About
Baths and mofetta of the Counts Mikes
The Zsombor stream runs westwards from the Bálványos Pass (940 m). Its headwater area is just as rich in mineral water and gas deposits as the area around the Sósmező (Poiana Sărată). The oldest bath guidebooks refer to this place as Mikes-Zsombor Baths. 
The earliest mention of it comes from Balázs Orbán, who visited the place before 1868. "Here is the Hortyogó or Fortyogó (...) medicinal spring, which rises from the peatery a short distance from the stream bed" – he wrote. "Its water has a yellowish-brown colour and is used for bathing in tubs of planks. It is highly curative against gout, bone pains, shrinkage, and stiffness of muscles, as well as old wounds. (…). Across the stream called there is another medicinal spring called Hammas (...), whose waters could easily be collected for a great bath." The ideas of Balázs Orbán were successfully put into practice by Count Benedek Mikes, who had the bathing pools renewed, since the mineral water and gas eruptions in Zsombor were on his lands. Their restoration was continued by his son, Count Ármin Mikes in 1943. His work was prevented from being completed by the Second World War. 
After the change of regime, the land in question reverted to the Count Mikes and Roy Chowdhury de Ulpur family of Zabola (Zăbala). In 2007, the great-grandson of Ármin Mikes, Gergely Roy Chowdhury of Zabola, started the third renovation of the mineral water and gas pools, and the new mofetta was built on a stone base near the pool of the Vallatófürdő, which contains hydrogen sulphide and carbon dioxide gas of the solfataric type. Here, one can also see sulphur precipitation on the pit wall.
Medical indication: This mofetta offers symptomatic treatment for cardiovascular problems.
Usage: Approaching the mofetta requires caution; it can be dangerous if used incorrectly. Before entering the dry bath, you should be well rested, and the gas level should be checked. The easiest way to do this is the open flame test: where the flame goes out, you should not bend down anymore. Occasional, single use should not exceed 10 minutes.